Thanks to our partners, we have access to the advanced technologies of the online worlds. This benefits us, our partners and our clients.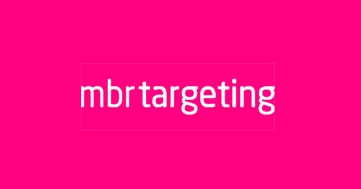 Partner technological company within the Ströer Group, focuses on optimization of advertising campaigns in RTB. Unique mechanisms for targeting and user group segmentations are based on over 10 years of preparatory scientific work, and increase effectiveness of online advertising campaigns, also via proprietary DSP.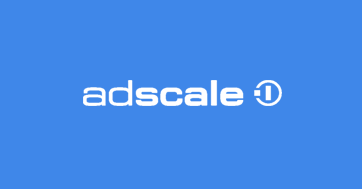 Cooperation on development of future systems with the development team of major German SSP, based in New Zealand, is possible thanks to tight bonds in the Ströer Group.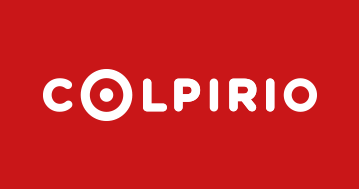 Joint project of experienced professionals from online marketing evolved into one of the most advanced solutions for multichannel behavioral targeting based on machine learning and predictive analytics.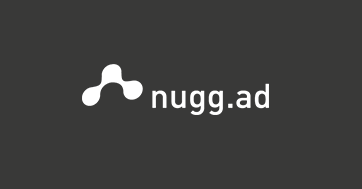 The company has been a pioneer and a leading provider of services focused on predictive and multi-channel audience targeting since 2006, and can deliver highly specific target groups for use in all online advertising types and formats via own DMP system. With our integration, the same services become available to our clients.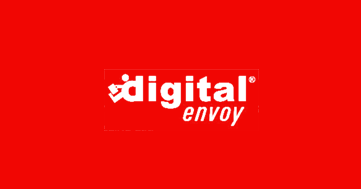 One of the main worldwide suppliers of IP targeting technology to the online advertising industry is also our partner and compliments our services for the quality geographical targeting.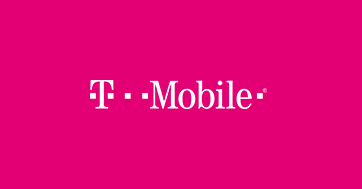 Provider of hosting services which we use to ensure great scope and scalability, essential for the field of our services.
Local organization



DSP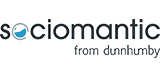 Other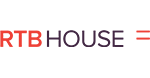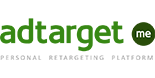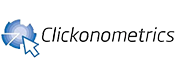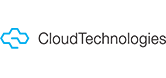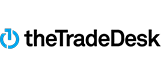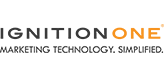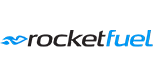 Technology for publishers
Applications for advertising inventory management and content monetization.
I want to know more
Technology for advertisers
Solutions for purchase of advertising placements with use of fully automated platform.
I want to know more