Clients are like our good friends. We take care of them, so they can develop further.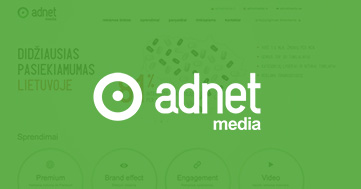 Thanks to the iBILLBOARD solutions, one of the major media houses in the Baltic region always has latest and most progressive tools for sale and management of the advertisement inventory.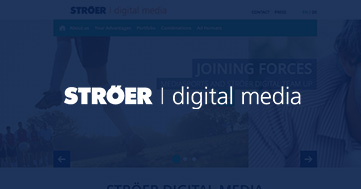 Ströer Digital group is no. 1 online publisher in Germany, Poland and Turkey. This growth across Europe is also supported by the iBILLBOARD solutions.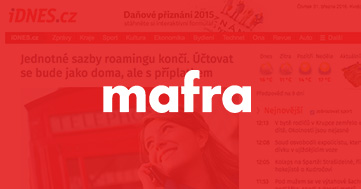 The largest Czech publisher is constantly growing in numbers of readers and advertisers, thanks to long-term successful cooperation, quality content and well-targeted advertisement.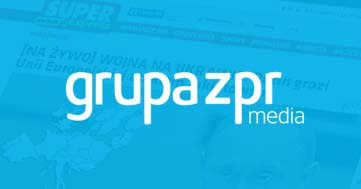 Grupa ZPR Media, longtime business partner of iBILLBOARD Poland, is one of the most dynamically growing media groups in Poland. At present it is one of the largest press publishers, radio and TV broadcasters and website owners.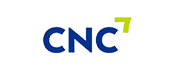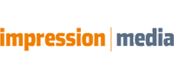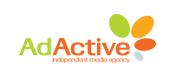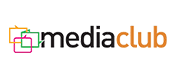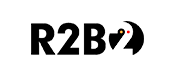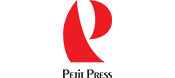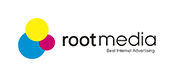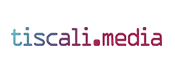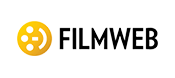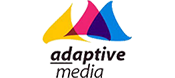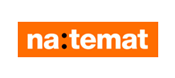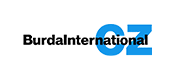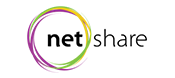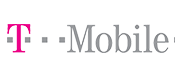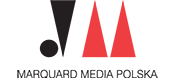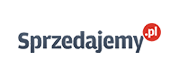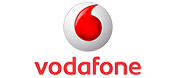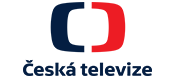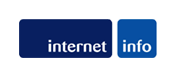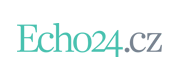 ...
Technology for publishers
Applications for advertising inventory management and content monetization.
I want to know more
Technology for advertisers
Solutions for purchase of advertising placements with use of fully automated platform.
I want to know more